www.squaredancewyoming.com is dedicated to Square Dancing in the state
of Wyoming and surrounding areas. It is dedicated to bring Dancers,
Callers, Cuers and clubs closer together. Please feel free to submit
your caller or cuer profile, even if you aren't from the state of
Wyoming, if you call in the state please feel free to submit. If you
have a club you are encouraged to add it as well.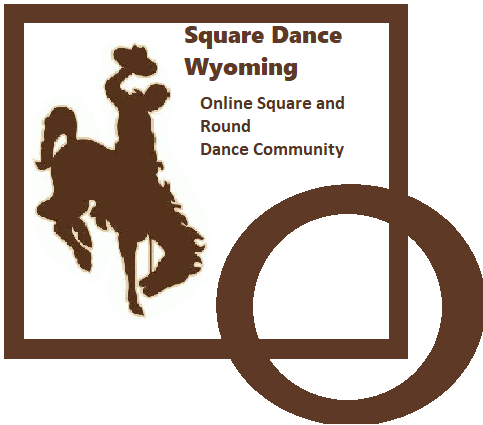 Join our newsletter for updates to the website,

event listings, caller listings and clubs.

All information on this website is free. I want to bring dancers, callers and clubs together. Unfortunately it is not free to maintain this website, so please take the time to click on the donation button. Any donation big or small is appriciated and helps.

Donate
If you have trouble viewing this page Try using Google Chrome